Inbound Logistics: 18 Sure-Fire Ways to Save on LTL Shipments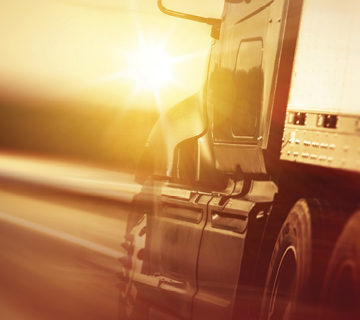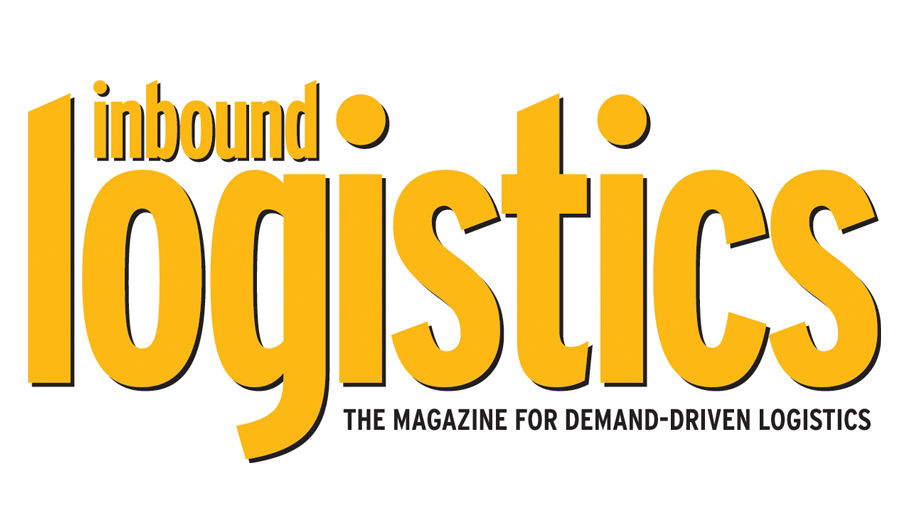 Doug Walcott, CEO of Premier Freight, as well as other carriers and 3PLs reveal road-tested secrets for cutting trucking costs.
While many shippers believe that the best way to save money on transportation is to negotiate lower rates with carriers, trucking companies and third-party logistics (3PL) providers acknowledge there are better and more effective ways to cut trucking expenses, particularly for less-than-truckload (LTL) shipments.
"It's much simpler for the customer than the typical LTL carrier pricing structure based on national motor freight classifications…"

-Doug Walcott
Read the full article here.