BUSINESS JOURNAL: SONS TAKE WHEEL AT FREIGHT MANAGEMENT COMPANY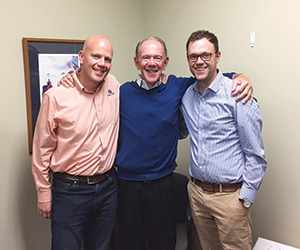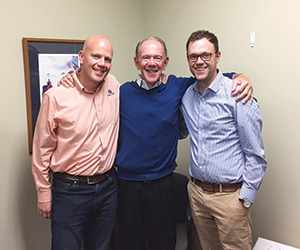 Earlier this month, the pair took a big step in that direction, each purchasing 25-percent ownership of the business and its subsidiaries, including Premier Freight, Premier Freight Systems and Premier Asset Leasing.
The shares were purchased from Mark Laning, who is retiring.
Read more here.