Warehousing is a critical component to Premier Freight's One-Touch service. When Premier moves your product, we are the only company that touches your product, even if it needs to be transferred between trucks. We eliminate company transfers, which means no re-consolidation. Fewer people touching your materials means it arrives to your customer damage-free.
Premier Freight stores and protects your products and saves you money.
Our expanding economy has fueled demand for new warehouse space. Manufacturers that once kept warehousing on-site are looking to trusted, full-service, logistics partners like Premier to manage the entirety of their supply chain.
325,000 sq. ft warehouse space
Locations in Holland, MI and Grand Rapids, MI
Just-in-time management
Premier Freight's warehousing epicenter, located in Holland, Mich., can warehouse and catalog all of your precious items. Our two warehouse locations in have the ability to service the immediate West Michigan region, and deliver to the entire Midwest within a day.
Premier Warehousing stores manufacturers' raw materials until they need them for production and they come back to us as a finished product ready to ship out to their customers. We receive single pieces to full trailer loads for either immediate delivery or consolidation for future delivery. We help our clients manage their products during the entire process.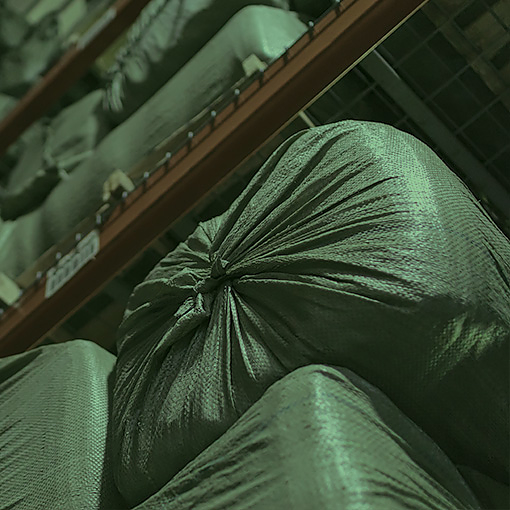 Need to see it for yourself?
Schedule a tour of our warehousing facilities to see for yourself how an integrated warehousing solution could move your business forward.